Dave Stewart's E9th and C6th Pedal Steel Copedents
These are my personal setups for E9th and C6th pedal steel. My C6th is setup exactly like the great steel guitarist, Tommy Roots. Stardust is my favorite song to play on C6th pedal steel.

E9th
| | | | | | | | | |
| --- | --- | --- | --- | --- | --- | --- | --- | --- |
| E9th | LKL | LKV | LKR | A | B | C | RKL | RKR |
| F# | | | | | | | G# | |
| D# | | | | | | | | D/C# |
| G# | | | | | A | | | |
| E | F | | Eb | | | F# | | |
| B | | | | C# | | C# | A | |
| G# | | F# | | | A | | | |
| F# | | | | | | | | G |
| E | F | | Eb | | | | | |
| D | | | | | | | | |
| B | | | | C# | | | | |
This is very similar to Tommy White's setup. I removed the 4th pedal with the Paul Franklin change (lowering strings 5 and 6 a whole tone at the same time, and also lowering string 10 a whole tone). The 4th pedal was getting in the way of pedal 3 when I'd move quickly to press it down. This way I can get a clear shot at the 3rd pedal without trying to avoid pedal 4. I've learned after two decades of playing pedal steel that simpler is best. I don't like a ton of pedals and knees. Here's two songs which I recorded with this tuning above...

Love Notes (composed by Lloyd Green) | Tara's Theme
---
C6th (same as the late great Tommy Roots)
| | | | | | | | | | | | | |
| --- | --- | --- | --- | --- | --- | --- | --- | --- | --- | --- | --- | --- |
| C6th | IKV | IKR | A | B | C | 4 | 5 | 6 | 7 | 8 | RKL | RKR |
| D | | | | | | | | | | | | D# |
| E | | | | | | | | F | | | | |
| C | | | | | | | | | D | | B | |
| A | | Bb | | | | B | | | B | | | Ab |
| G | F | | | | | | F# | | | | | |
| E | | | | | | | | D | | | | |
| C | | | | | | | | | | C# | | |
| A | | Bb | | | | B | | | | | | |
| F | | | | | | | F# | | | E | | |
| C | | | | | | | D | | | A | | |
* IKV means "Inside Knee Vertical" lever.
---
There's a lingering war over which guitar is best. It's really a matter of personal taste and preference. My main advice to others is buy new and from a reputable dealer if you don't want to end up with someone else's garbage. I've been screwed so many times by liars, cheats and dishonest people on Ebay and in the Steel Guitar Forum (SGF).
---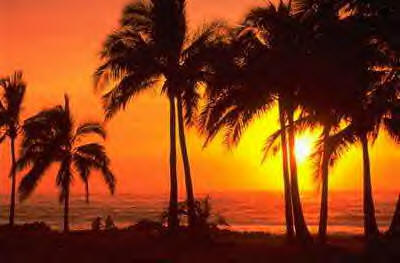 Jesus Christ is the ONLY way to Heaven!